Food & Beverage Consultant Services
We will help you bring your food or beverage idea to life!
Msat Consulting specializes in creating sustainable solutions for your food and beverage products. Our food and beverage consultant services will help you formulate, develop, produce, market and sell your new food or beverage product. We have built and maintained long-term relationships with start-ups and large companies for over 35 years. Our unique blend of scientific experience and partnership building sets us apart from the competition.
---
Discover How Our Food And Beverage Consultant Services Can Help You!
---
Our consultant services specialize in the following areas
---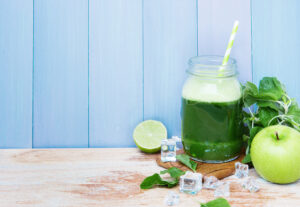 Top 5 Reasons You Need A Commercial Beverage Formulation
You came up with a great idea for a brand new drink. You've created your drink several times. You've made it at home adjusting ingredients, quantities and flavor profiles along the way. After many attempts at creating your perfect drink you are really happy with it. But now what?
---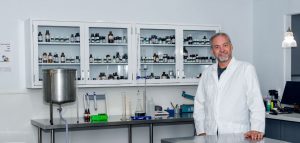 Beverage Formulation – FAQ
You have an awesome idea for a new drink. You've created it multiple times for your friends and family. But now you're wondering, how do I take my drink recipe to be commercially produced? You will want to have your drink recipe developed into a beverage formulation (commercial formulation). What is a beverage formulation, you may ask. We're happy you did. Here's our Beverage Formulation – FAQ
---
---
Client Testimonials

"Mark is the food scientist that I rely on for my most important projects. We've worked together for over 16 years on numerous assignments and he always delivers an excellent product in a timely manner. His attention to detail and professionalism are exceptional. He is trustworthy, transparent and a joy to work with. I would highly recommend Mark for any product formulation or manufacturing needs." – Jimmy Rosenberg, Founder of Naked Juice and Evolution Fresh. See more client testimonials.
---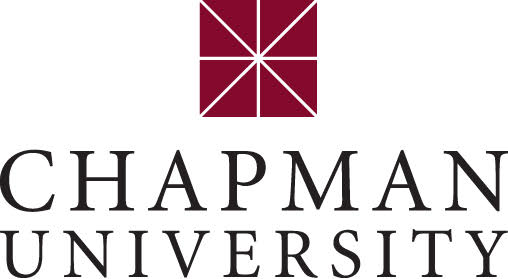 Chapman University Food Innovation supports food companies with small-scale trials. Our campus is in the city of Orange approximately 35 miles south of Los Angeles. Designed with drop down utilities and epoxy floors, the laboratory is outfitted with new equipment including a Microthermics UHT/HTST system with in-line homogenizer on which we can pasteurize dairy and non-dairy, plant-based beverages, creamers, teas, juices, kombucha, etc. The lab is also equipped with a stand-alone homogenizer, a spray dryer, coffee roaster, and much more.
---