Food and Beverage Plant Development
Msat is available for consulting on your proposed or existing food and/or beverage manufacturing plants. Our expertise can help you create the optimal plant design and improve efficiencies within your existing plant. Here are some of our favorite plant development projects below.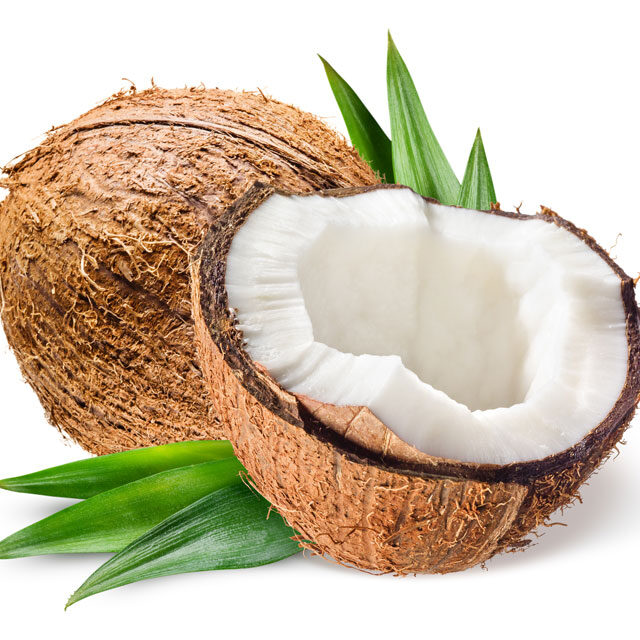 Coconut Plant Development
Here's one of our favorites. Msat helped create a coconut processing plant that uses every bit of the coconut. With our guidance, this plant produces the maximum amount of filtered coconut water, coconut meat, coconut cream, and coconut flour out of every single coconut.
Plant Growth Development
Here's another favorite. Msat has developed plans for plants that grow such items as micro greens, sprouts, and nut butters. Our expertise helped create a sustainable environment for plant growth and packaging conditions.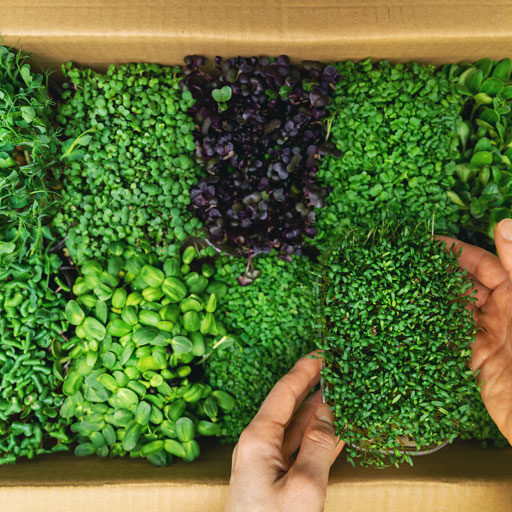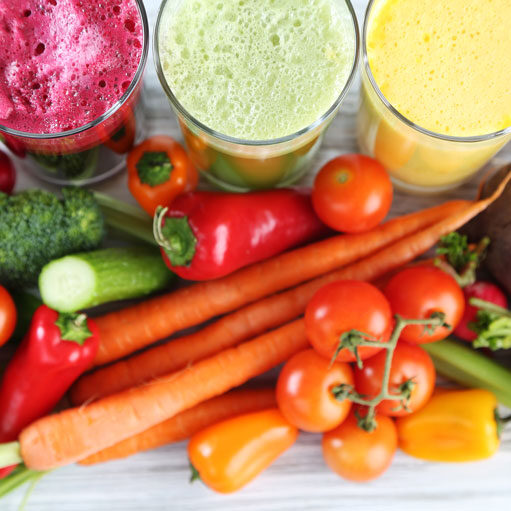 Juice Plant
Last but not least, this plant development really stands out. Cold Valley Farms relied on our knowledge to develop a juice plant. This plant is now able to create frozen vegetable juices right out in the field.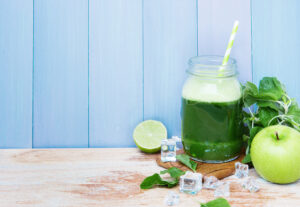 Top 5 Reasons You Need A Commercial Beverage Formulation
You came up with a great idea for a brand new drink. You've created your drink several times. You've made it at home adjusting ingredients, quantities and flavor profiles along the way. After many attempts at creating your perfect drink you are really happy with it. But now what?
---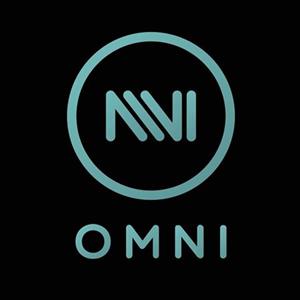 "Mark Satterfield is an exceptional food scientist with extensive knowledge of a broad range of specialty food profiles. Without his beverage industry expertise and valued experience, I wouldn't have the incredible delicious drink formulations I have today.
Satterfield maintained my brand's integrity in all the ingredients and delivered the exact taste I aspired for. Undoubtedly, the best person to go to for your beverage formulation developments. His knowledge of food science radiates even while designing a one-of-a-kind flavor. Additionally, he truly has your best interest at heart. Mark regularly communicated with us and offered thoughtful suggestions. Satterfield helped tremendously with a successful production run.
Thank you, Mark, for making my unique beverage visions into existence. We couldn't have done it without you, you are our "beverage god." We just wanted to let you know we are extremely blessed to have you on the team." – Tammy Huynh, CEO, Omni Bev Inc. If you liked this, see more food and beverage client testimonials here.