We deliver trailblazing products and profitable breakthroughs.

We plan for success, scalability and the future.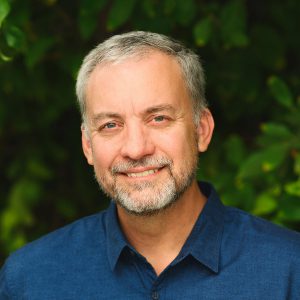 About: Mark Satterfield, founder and president of Msat Consulting, is a food scientist with over 35 years of experience in the culinary industry. He specializes in beverage formulation, food safety, processing and nutrition. He has worked with numerous name brands, including Starbucks Coffee Company and Evolution Fresh. Mark developed the Evolution Fresh product line of cold-pressed juices and smoothies, and he helped the company transition from raw juice to thermally treated beverages to using high pressure processing in order to scale with the increasing demand for the product.
Mark is an expert in food preservation methods and developed several technologies to improve the shelf life and enhance the overall flavor of beverages over extended periods of time. He currently is listed on a patent for his biological preservation methods for beverages and other foods [US Patent 9,277,763]. Additionally, he developed a new way of freezing vegetable juice for large-scale storage and worked with a coconut processing plant to create a method for using every bit of the coconut in production to reduce waste and increase profits.
He is also a founding partner of Cold Valley Farms, a company that is revolutionizing the cold pressed juice industry.
In 2015 Mark founded Msat Consulting in order to focus on his passion for helping others create beverages with superior flavor and shelf life, including vegetable and fruit juices, protein drinks, non-dairy milks, meal replacement drinks, soups, yogurts and puddings. He has extensive knowledge about compliance certifications such as Safe Quality Food (SQF), USDA Organic, vegan and gluten-free. As part of Msat Consulting, Mark continues to develop new food products and investigate novel technologies for food safety and storage while maintaining confidentiality for his expanding base of domestic and international clientele.
---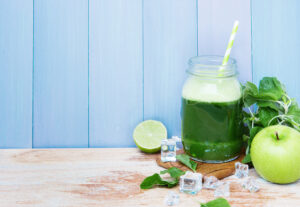 Top 5 Reasons You Need A Commercial Beverage Formulation
You came up with a great idea for a brand new drink. You've created your drink several times. You've made it at home adjusting ingredients, quantities and flavor profiles along the way. After many attempts at creating your perfect drink you are really happy with it. But now what?
---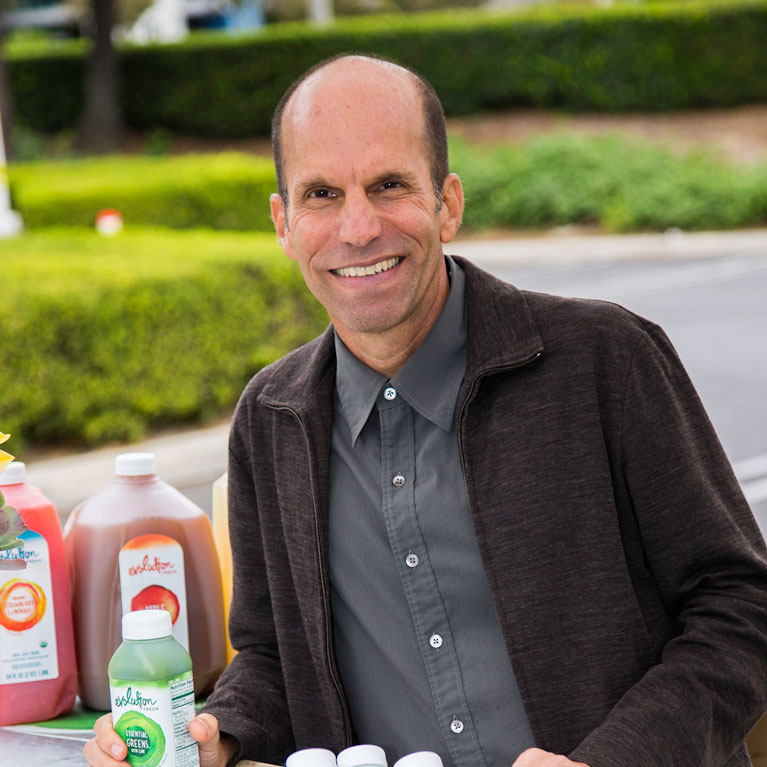 "Mark is the food scientist that I rely on for my most important projects. We've worked together for over 16 years on numerous assignments and he always delivers an excellent product in a timely manner. His attention to detail and professionalism are exceptional. He is trustworthy, transparent and a joy to work with. I would highly recommend Mark for any product formulation or manufacturing needs." – Jimmy Rosenberg, Founder of Naked Juice and Evolution Fresh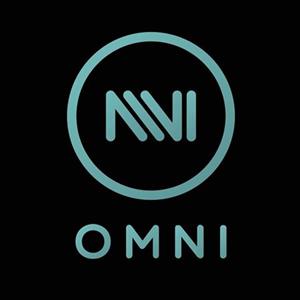 "Mark Satterfield is an exceptional food scientist with extensive knowledge of a broad range of specialty food profiles. Without his beverage industry expertise and valued experience, I wouldn't have the incredible delicious drink formulations I have today. Satterfield maintained my brand's integrity in all the ingredients and delivered the exact taste I aspired for. Undoubtedly, the best person to go to for your beverage formulation developments. His knowledge of food science radiates even while designing a one-of-a-kind flavor. Additionally, he truly has your best interest at heart. Mark regularly communicated with us and offered thoughtful suggestions. Satterfield helped tremendously with a successful production run. Thank you, Mark, for making my unique beverage visions into existence. We couldn't have done it without you, you are our "beverage god." We just wanted to let you know we are extremely blessed to have you on the team." – Tammy Huynh, CEO, Omni Bev Inc.