Msat takes pride in upholding your food and beverage intellectual property protection and trade secrets. All food and beverage formulations are unique to the client and information and resources are held in the utmost confidence.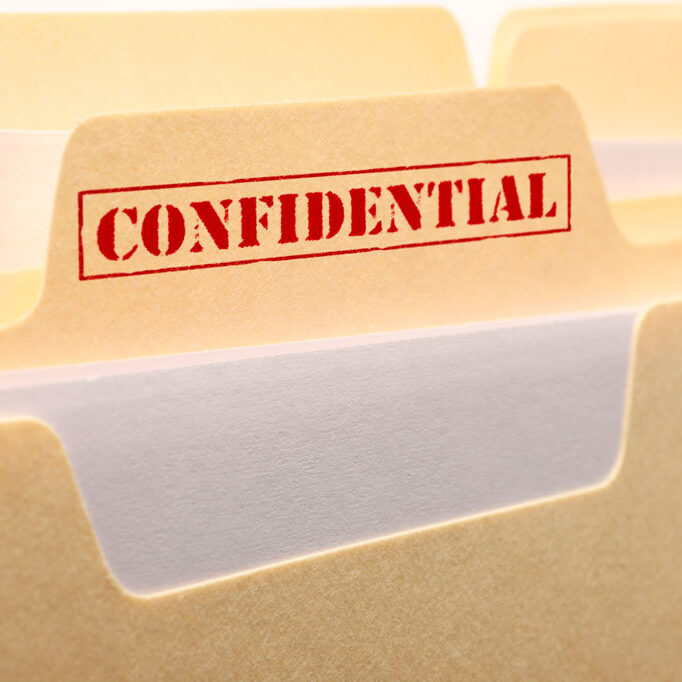 Confidentiality, Reliability & Trust
Your food and beverage intellectual property needs to be aggressively protected. We specialize in building long-term relationships founded upon mutual trust, confidentiality and reliability. The privacy of client data and formulations is our top priority.
From startups to Fortune 500 companies, Msat Consulting does not retain any legal interest in the intellectual property of our clients. We pride ourselves on providing clients all rights to the intellectual property of our work for each and every project, from small to large.
"Mark Satterfield is an exceptional food scientist with extensive knowledge of a broad range of specialty food profiles. Without his beverage industry expertise and valued experience, I wouldn't have the incredible delicious drink formulations I have today. Satterfield maintained my brand's integrity in all the ingredients and delivered the exact taste I aspired for.
Undoubtedly, the best person to go to for your beverage formulation developments. His knowledge of food science radiates even while designing a one-of-a-kind flavor. Additionally, he truly has your best interest at heart. Mark regularly communicated with us and offered thoughtful suggestions. Satterfield helped tremendously with a successful production run.
Thank you, Mark, for making my unique beverage visions into existence. We couldn't have done it without you, you are our "beverage god." We just wanted to let you know we are extremely blessed to have you on the team." – Tammy Huynh, CEO, Omni Bev Inc. If you liked this see more client testimonials here.